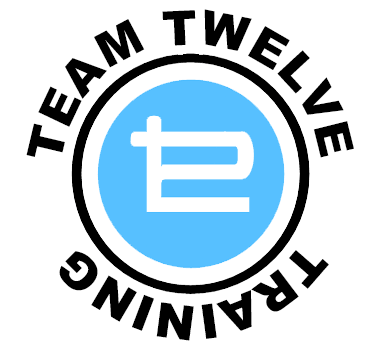 Personal, Group and Team Training for all Fitness Levels
Volleyball Camp
2 Indoor Volleyball Camps are offered each Summer
On-Court Instruction
Small Group Technical Instruction Volleyball or Basketball
Beach and Indoor Volleyball
Summer Beach Programs and Indoor Volleyball Programs All Year
Volleyball Camp
2 Indoor Volleyball Camps are offered each Summer
T12 Technical Training:
​
Volleyball Technical/Physical Training

Volleyball athletes can receive one on one or small group training. This training can be all technical training (on-court), all physical training or combination of both. Put in the hard work this off-season and see big improvements on the court next season or supplement your current training with extra attention on areas you need to focus on and see improvement this season!
​
​Sessions are open to 1-5 athletes per session
​
$100 plus HST per session for all sessions (Maximum of 5 athletes)
​
Basketball Technical/Physical Training
​
Basketball at T12 Training is provided by PBT. Please click the link below for more information:
​
​
​