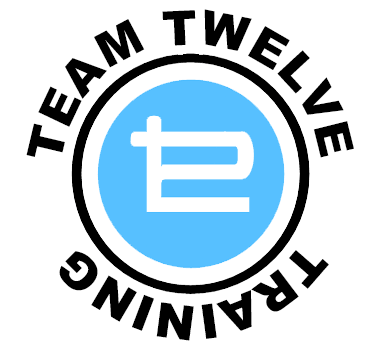 Physical, Technical, Tactical + Competitive Volleyball Programs
Volleyball Camp
2 Indoor Volleyball Camps are offered each Summer
On-Court Instruction
Small Group Technical Instruction Volleyball or Basketball
Beach and Indoor Volleyball
Summer Beach Programs and Indoor Volleyball Programs All Year
Volleyball Camp
2 Indoor Volleyball Camps are offered each Summer
T12 Physical Training:
​
T12 Personal or Small Group Training:
T12 Personal Training
Personal Training Pricing (effective January 1, 2023)
Program Creation - 2 - one hour sessions - $225 plus HST (1 on 1) - Specific training goal and a fairly high level of exercise technique experience
Personal Training Sessions - $100 plus HST - Good for people looking for a kick-start to fitness, education, skill development or introduction to cross-training sessions
12 Personal Training Sessions - $1080 plus HST - Good for people looking for some extra motivation
T12 Small Group Training
Small Group Training is a great way to create a cost-effective training environment that has the flexibility to create your own training times from session to session.
Small Group Training - 2 or more people
1-2 people - $100 per session

3-5 people - $120 per session
​
Team Training - Sport Specific Training - Small Group or Team:
Team 12 Training has been creating programs for athletes and teams for over 20 years. T12 has worked closely with coaches and athletes to create successful periodized training programs for a wide variety of sports. T12 Training assesses the seasonal competition and training demands as well as seasonal team objectives to create an optimal sport-specific plan for individuals or teams. The goal is to maximize each athlete's physical potential. There are a number of weekly and monthly arrangements that can elicit the desired response. Contact us to meet and figure out how T12 fits into your athlete or team's season.
Team Training - fee to be determined by number of athletes - teams of 10-24 athletes possible. Rates range from $8-$15 per athlete per session.