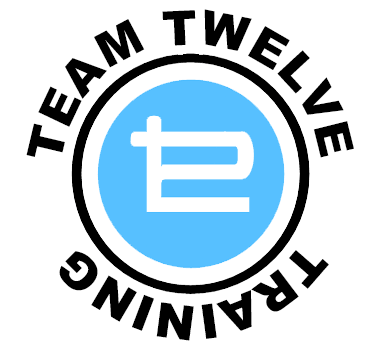 Physical, Technical, Tactical + Competitive Volleyball Programs
Volleyball Camp
2 Indoor Volleyball Camps are offered each Summer
On-Court Instruction
Small Group Technical Instruction Volleyball or Basketball
Beach and Indoor Volleyball
Summer Beach Programs and Indoor Volleyball Programs All Year
Volleyball Camp
2 Indoor Volleyball Camps are offered each Summer
T12 Summer Hockey Program - 2019
​
Extended Program - $500 plus HST ($565) - May 1 to August 31 - 4 months
​
Standard Summer Program - $375 plus HST ($423.75) June 1 to August 31 - 3 months
​
Athletes get one program creation session/personal training session per month. Athletes can combine their sessions with other athletes to spend more time with a trainer. Groups of 4 or more athletes can book a regular weekly session with a trainer.
​
This Summer we will be using the app to distribute all programs to the athletes. The app will track all training parameters throughout the program. T12 can print reports on each athlete to summarize their training to date.
​
T12 Hockey members are able to use the gym during all open gym times to complete their training program. A trainer is always present in the gym to help with technique and training related questions. We have added more equipment, training times and opened up more space for the athletes to get the most out of their program.
​
Put the work in this Summer so you are ready to take your game on the ice to the next level!
​
Payment information:
​
1. E-transfer to mike@team12training.com
2. Paypal payment can be made HERE
​
Registration information:
​
To register please fill out the form below:
​