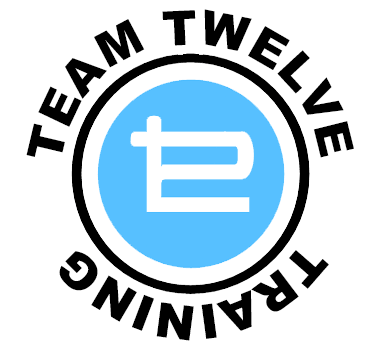 Personal, Group and Team Training for all Fitness Levels
Volleyball Camp
2 Indoor Volleyball Camps are offered each Summer
On-Court Instruction
Small Group Technical Instruction Volleyball or Basketball
Beach and Indoor Volleyball
Summer Beach Programs and Indoor Volleyball Programs All Year
Volleyball Camp
2 Indoor Volleyball Camps are offered each Summer
Wed, May 15
|
Team 12 Training
T12 Volleyball Combine
This is an opportunity for all Durham Attack athletes to complete year end testing and also establish a baseline for Summer Training Programs.
Time & Location
May 15, 2019, 5:00 PM – 9:00 PM
Team 12 Training, 1472 Thornton Road North, Oshawa, ON, Canada
About the Event
All Durham Attack Volleyball players are invited to come out and complete their year end testing. This also gives athletes a chance to establish a baseline or starting point for their Summer Training Program. All athletes should be training in the off-season to prepare for the 2019-2020 season.