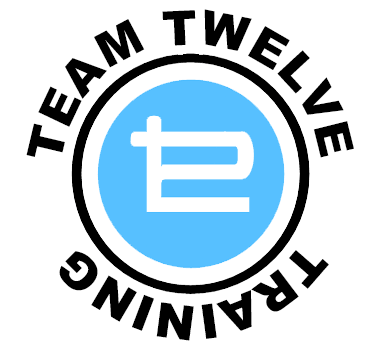 Personal, Group and Team Training for all Fitness Levels
Volleyball Camp
2 Indoor Volleyball Camps are offered each Summer
On-Court Instruction
Small Group Technical Instruction Volleyball or Basketball
Beach and Indoor Volleyball
Summer Beach Programs and Indoor Volleyball Programs All Year
Volleyball Camp
2 Indoor Volleyball Camps are offered each Summer
Wed, May 22
|
Team 12 Training
T12 Girls Hockey Combine
This is an opportunity for all Girls Hockey Players to come and get their baseline testing completed. Great starting point for all Summer Training Programs.
Time & Location
May 22, 2019, 5:00 PM – 7:00 PM
Team 12 Training, 1472 Thornton Road North, Oshawa, ON, Canada
About the Event
This is a free event being put on by T12 Training. This is a great opportunity to complete testing and have baseline fitness evaluated. Combines are a great way to see where you are at and see how effective your training program is. It is also a good motivator to train this off-season and get ready for next season.